Justin Danger
I like film cameras and making websites so here we are.
Hi! To save you time if you are visually impaired and using a screen reader, this site contains nothing but images. It is my personal film photography site and has no other content besides image captions.
Nikon L35 AD2
The year is a little off but the date is right.
Twenty Eleven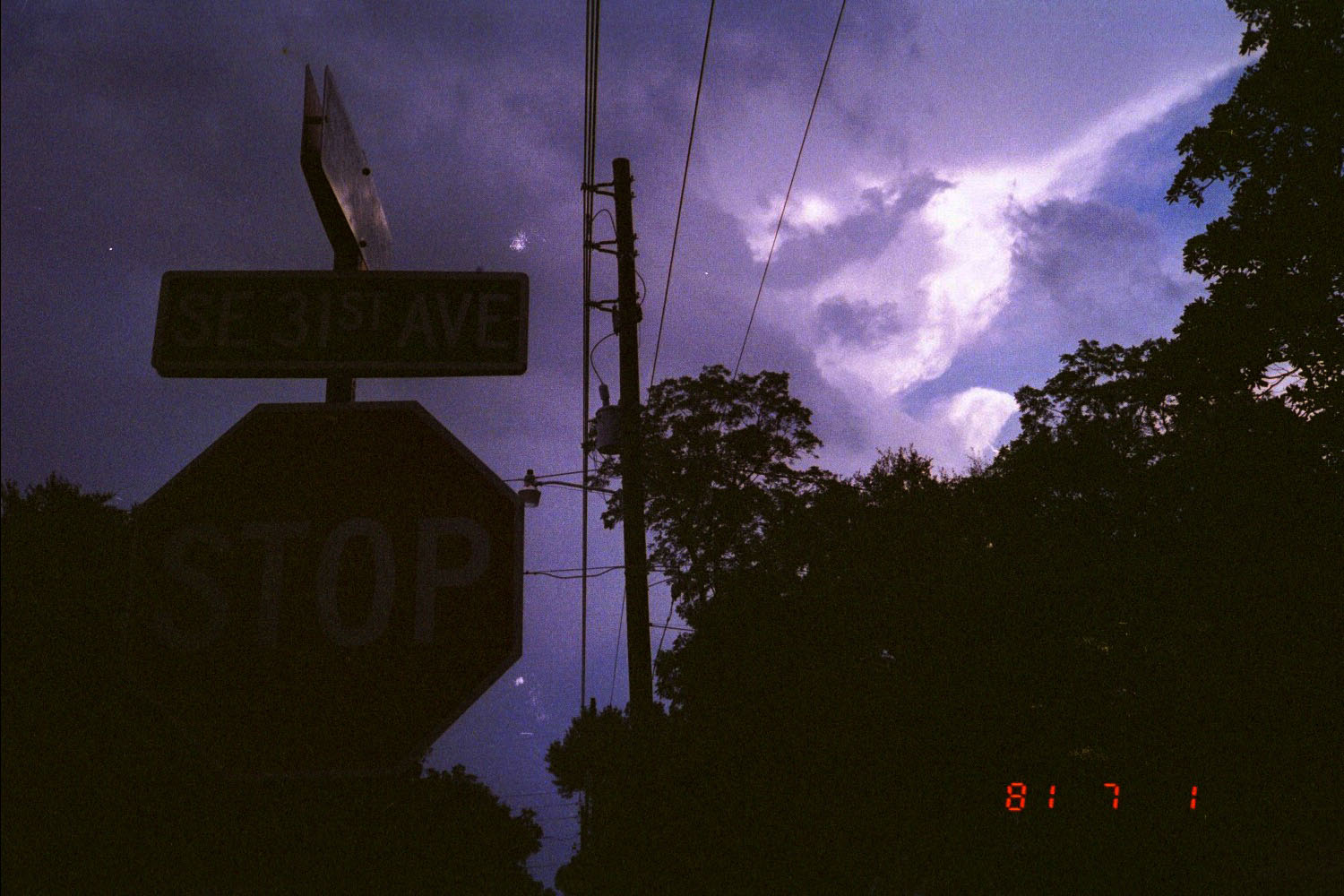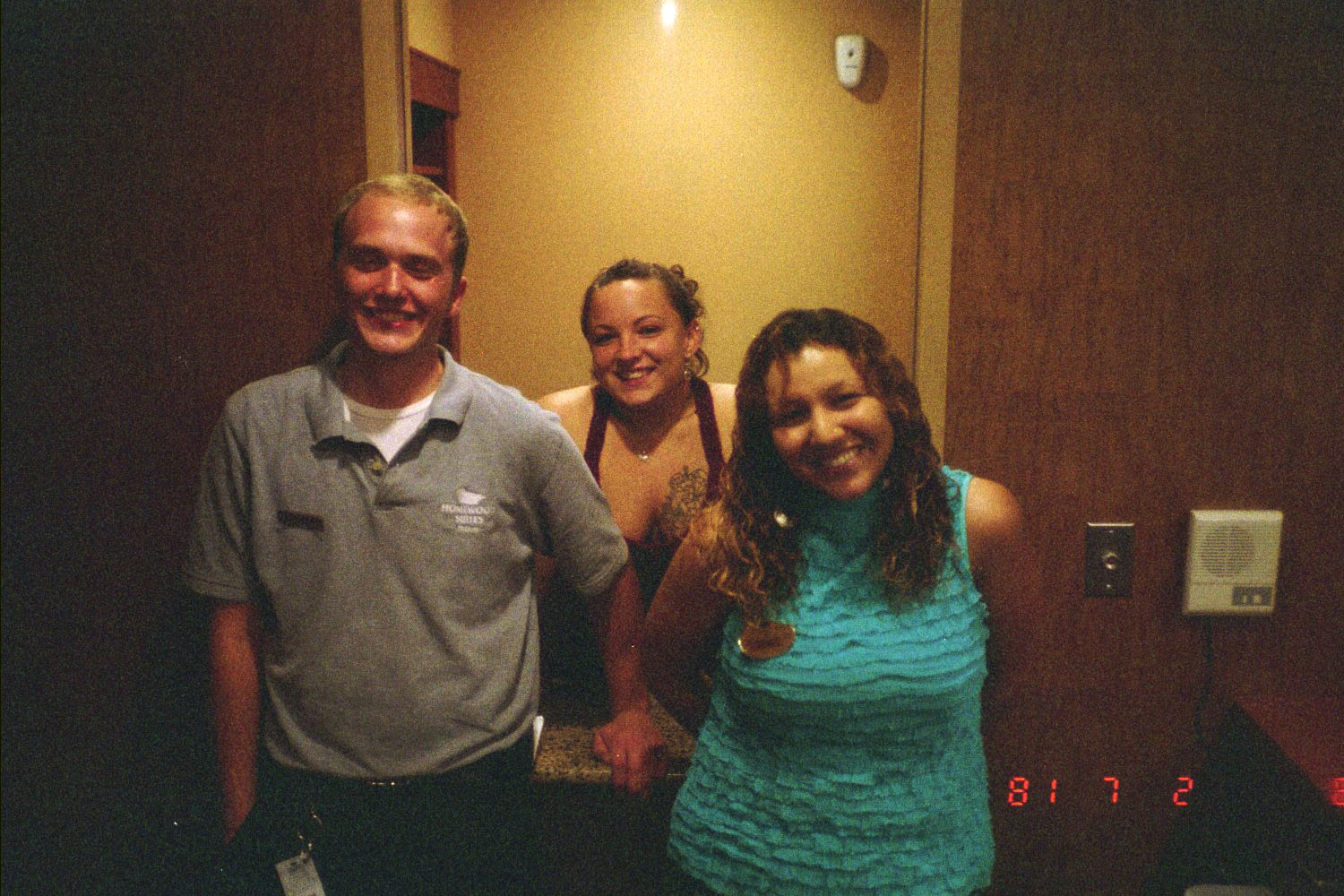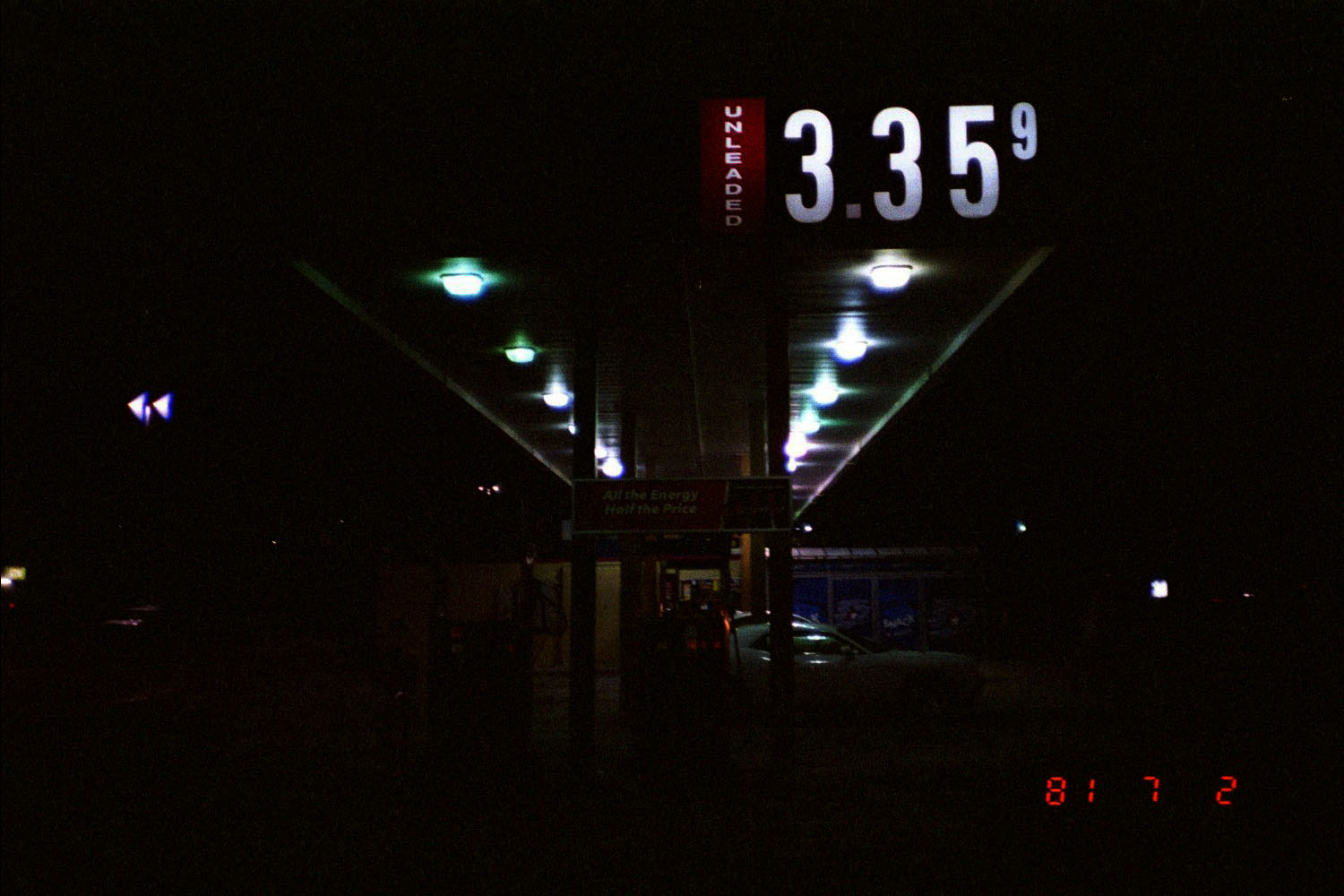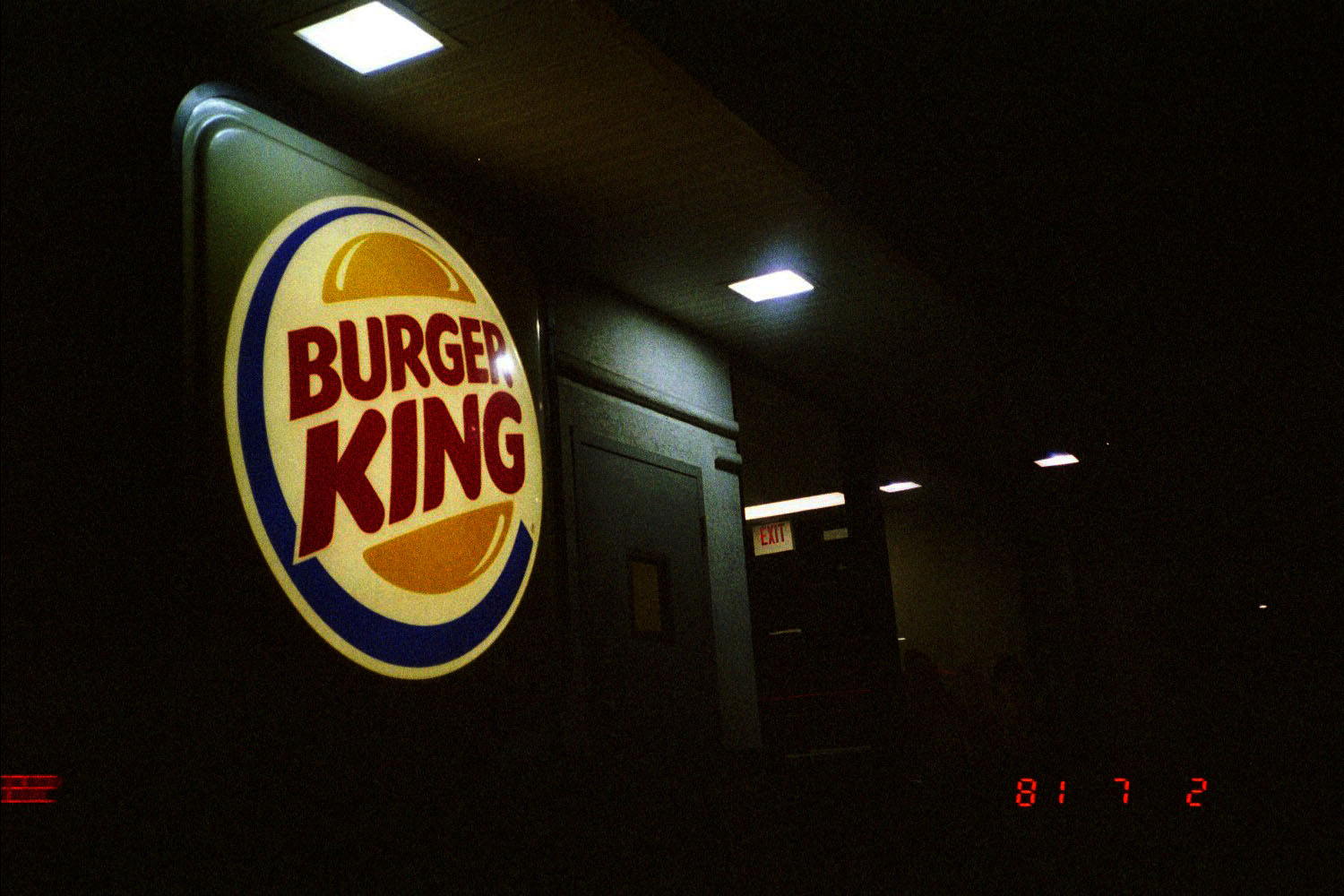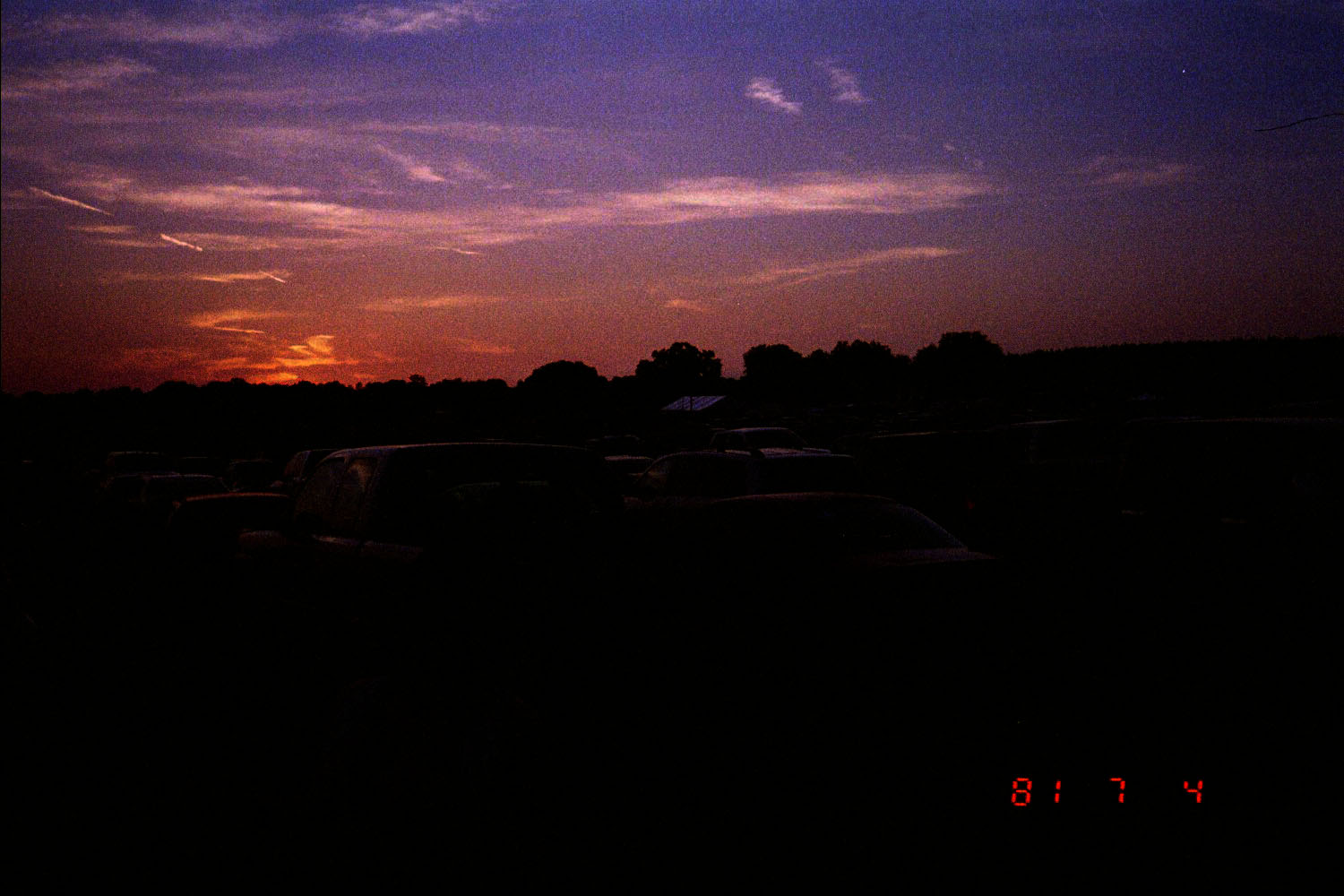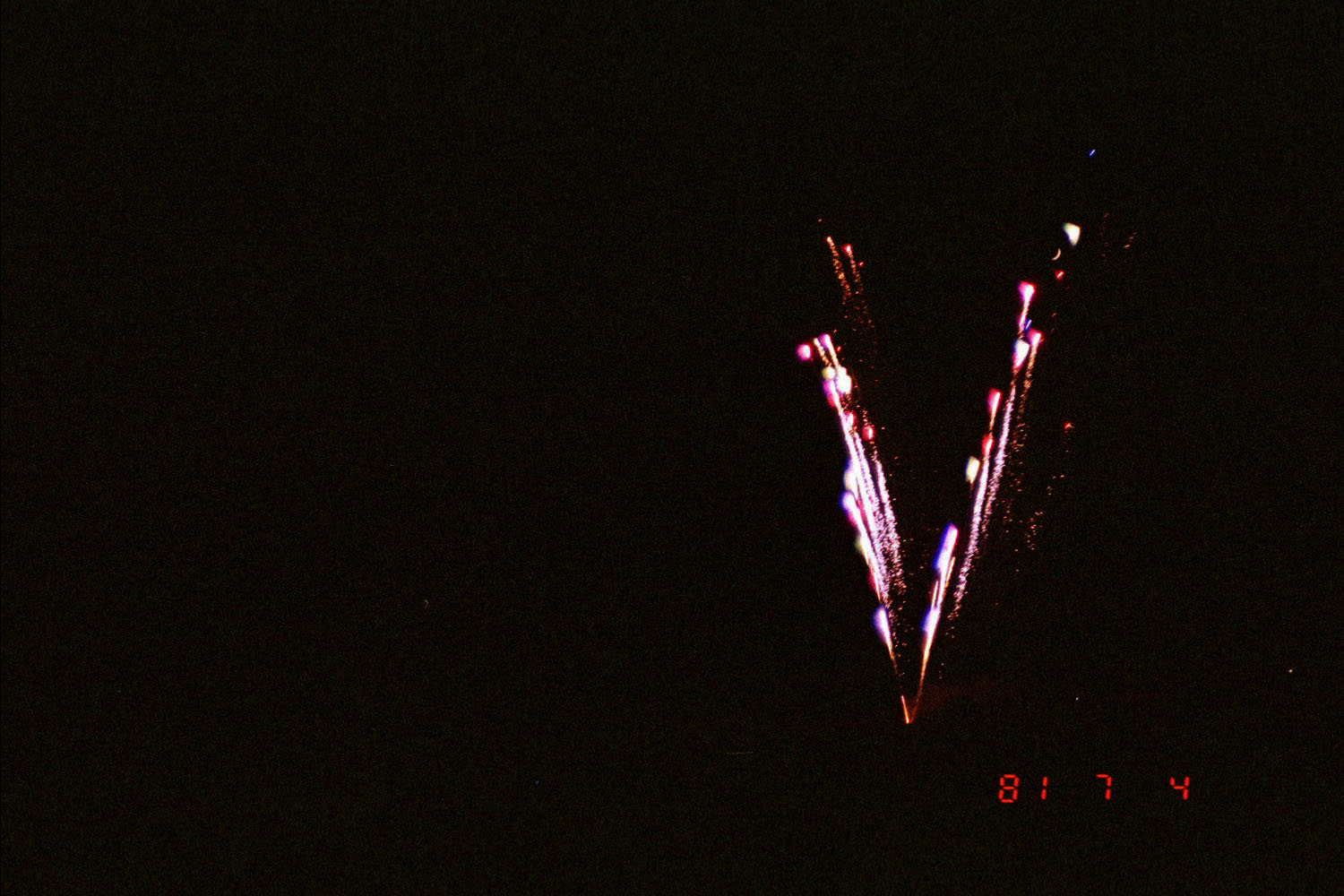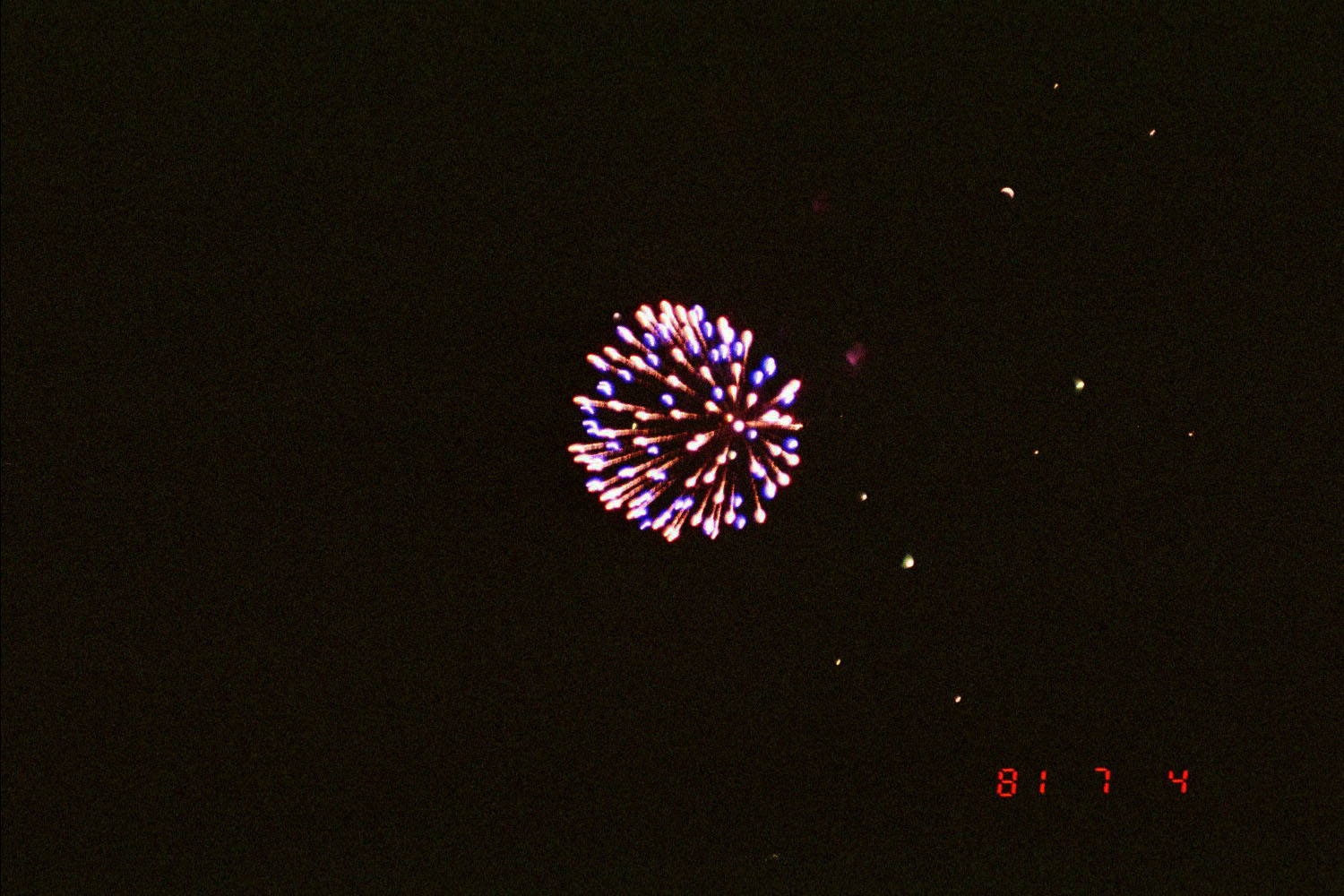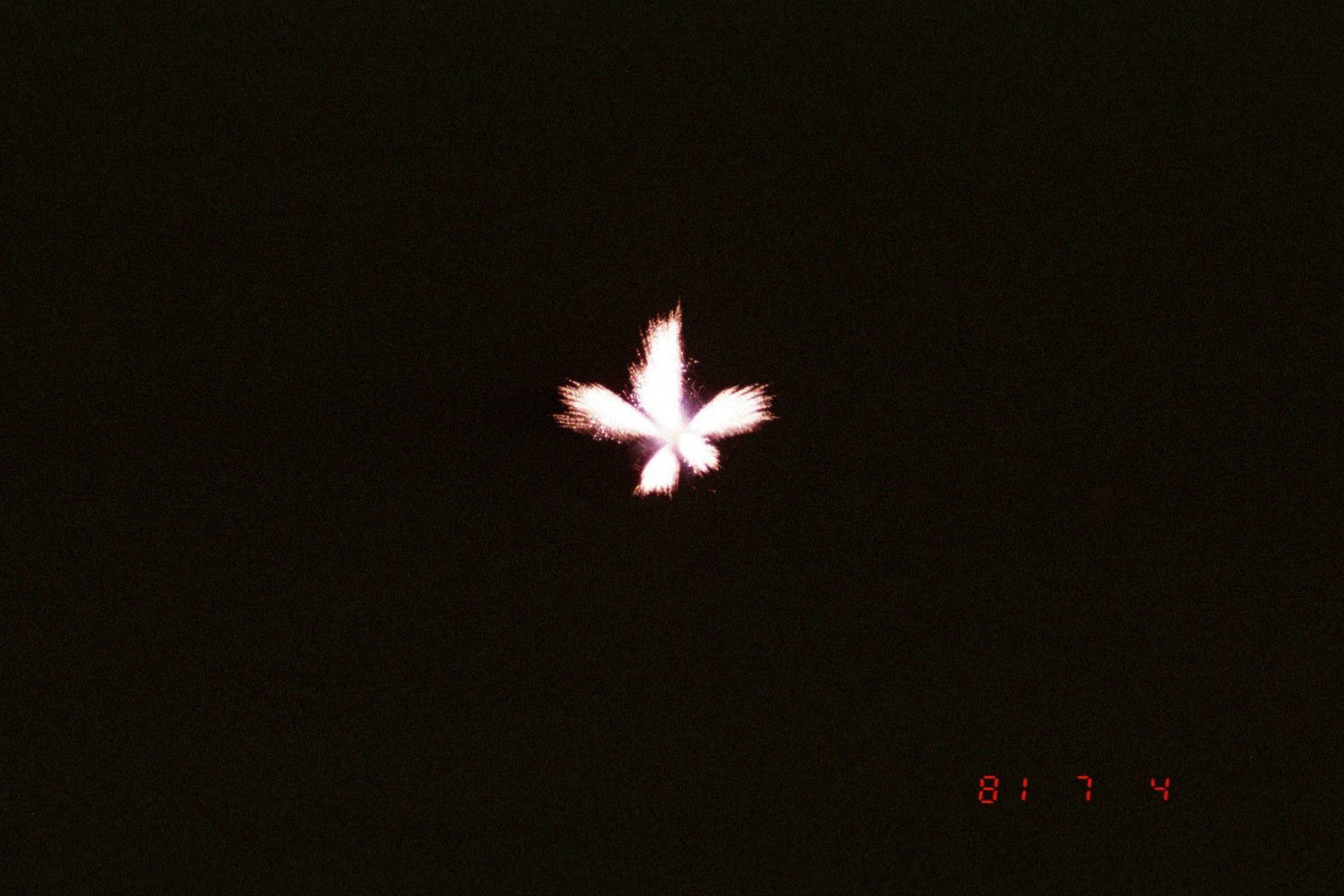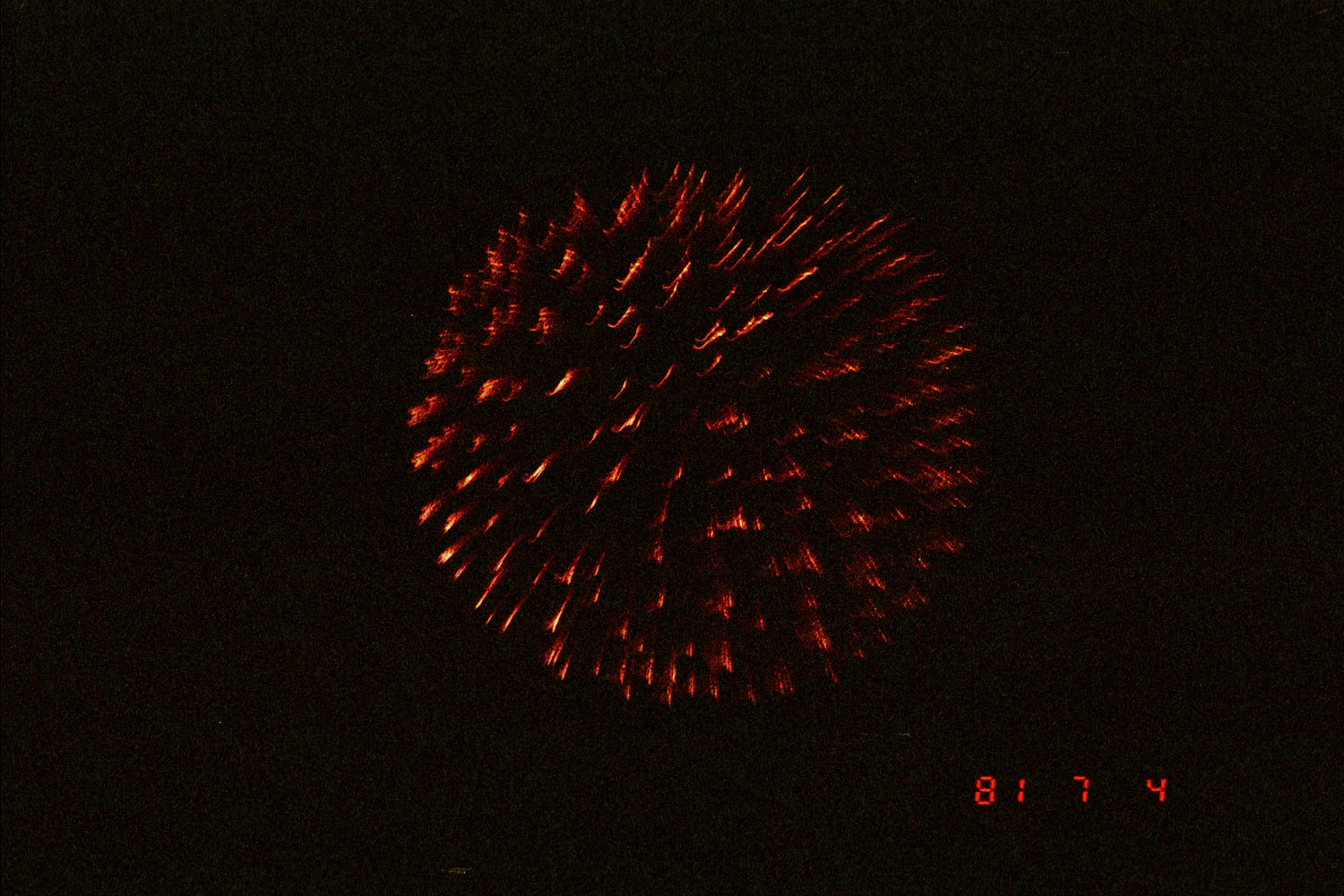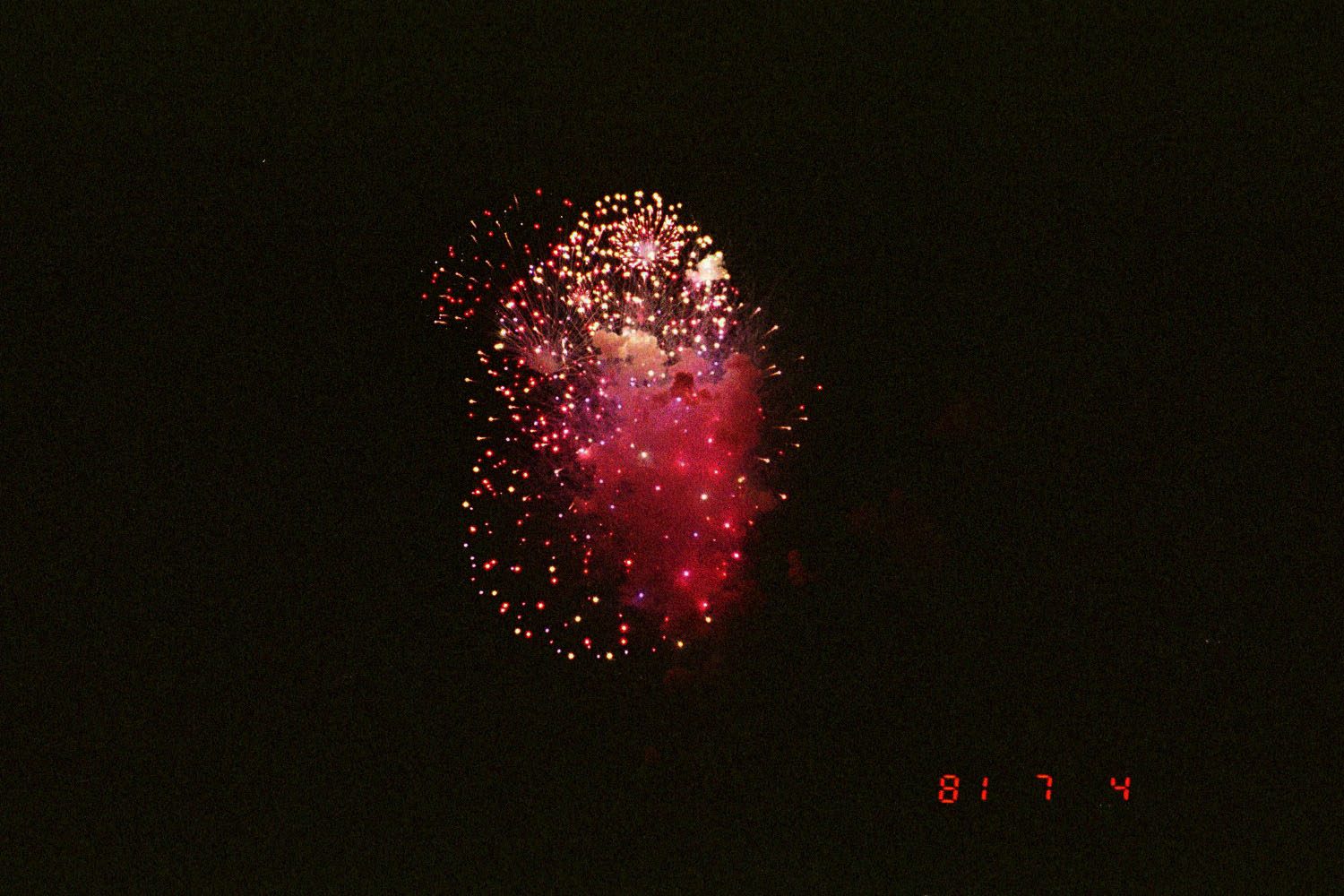 Want cool prints?