Justin Danger
I like film cameras and making websites so here we are.
Hi! To save you time if you are visually impaired and using a screen reader, this site contains nothing but images. It is my personal film photography site and has no other content besides image captions.
Polaroid Sun 600 LMS
600 pack film instant camera
There's not a filter for this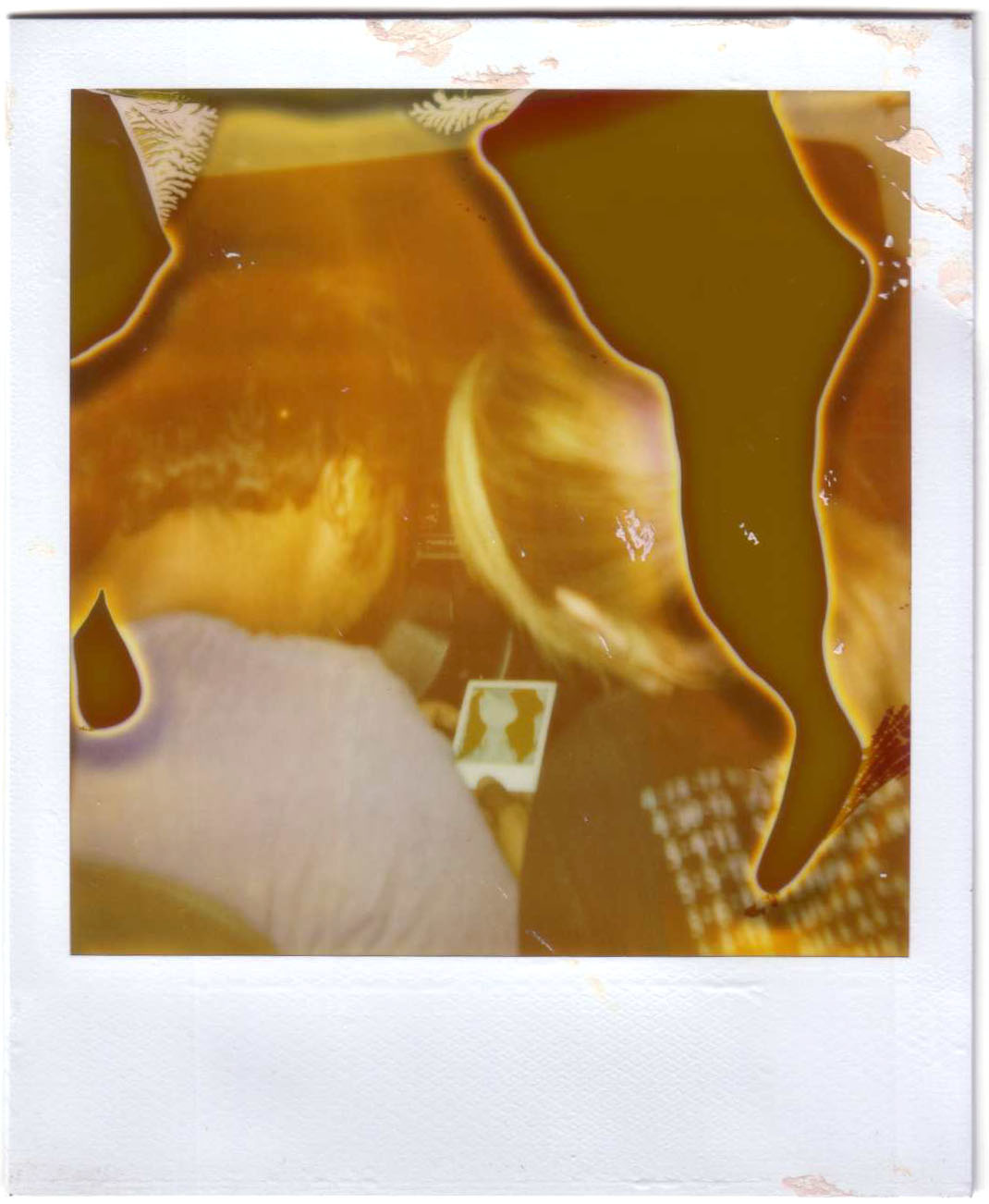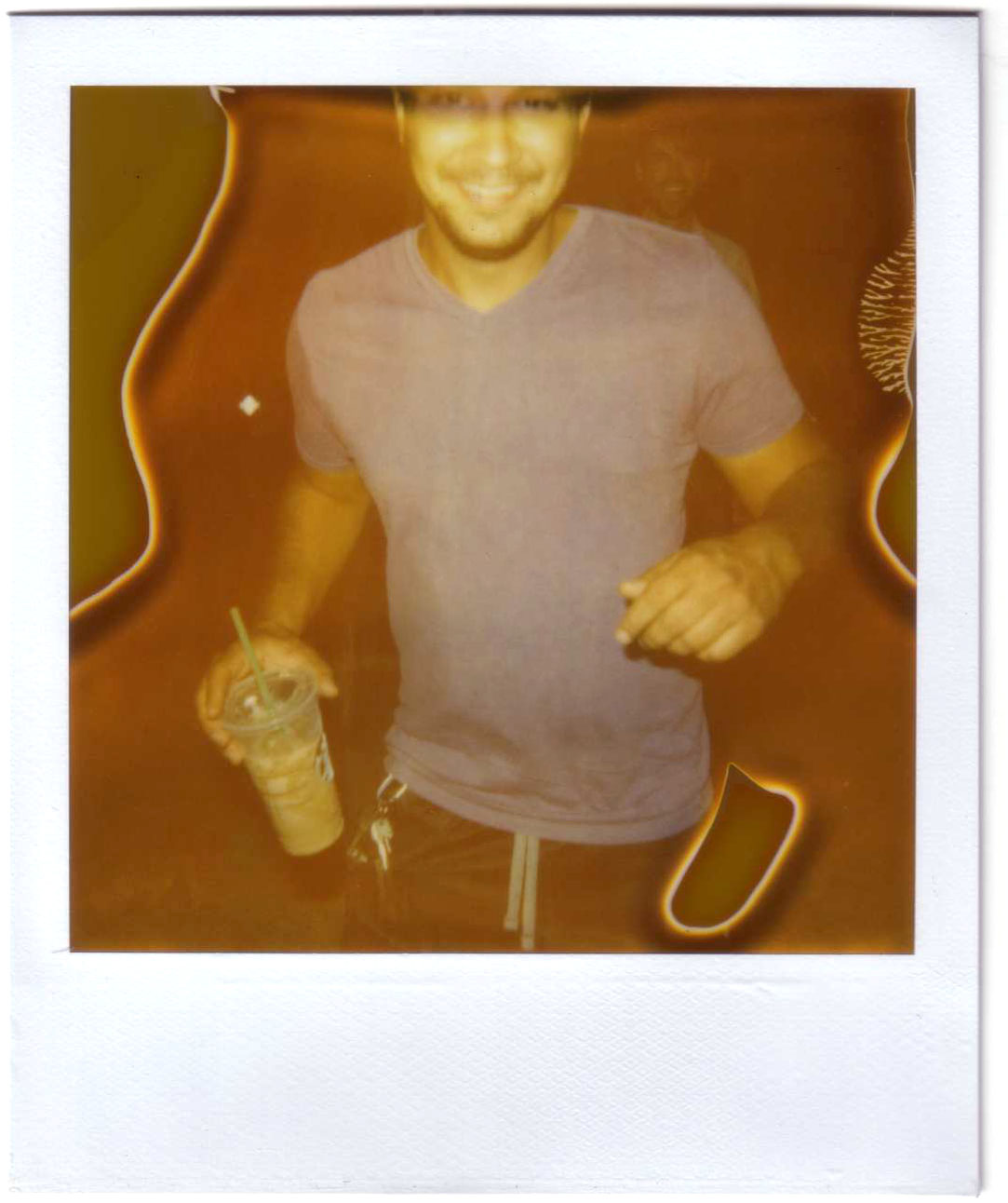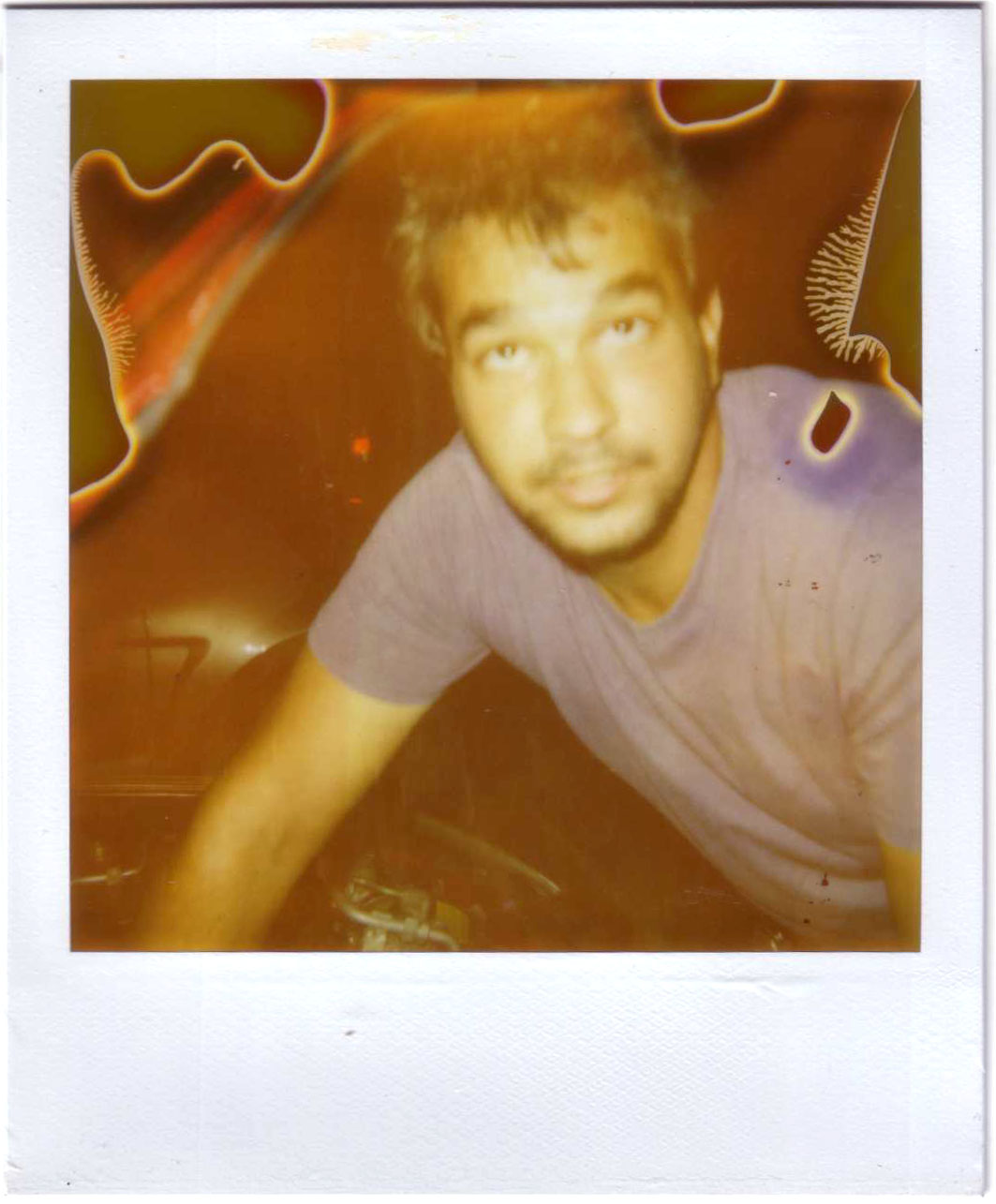 Want cool prints?